IVC Filter
Can an IVC Filter Hurt Me?
IVC filters are designed to prevent life threatening pulmonary embolisms by removing clots from the blood supply.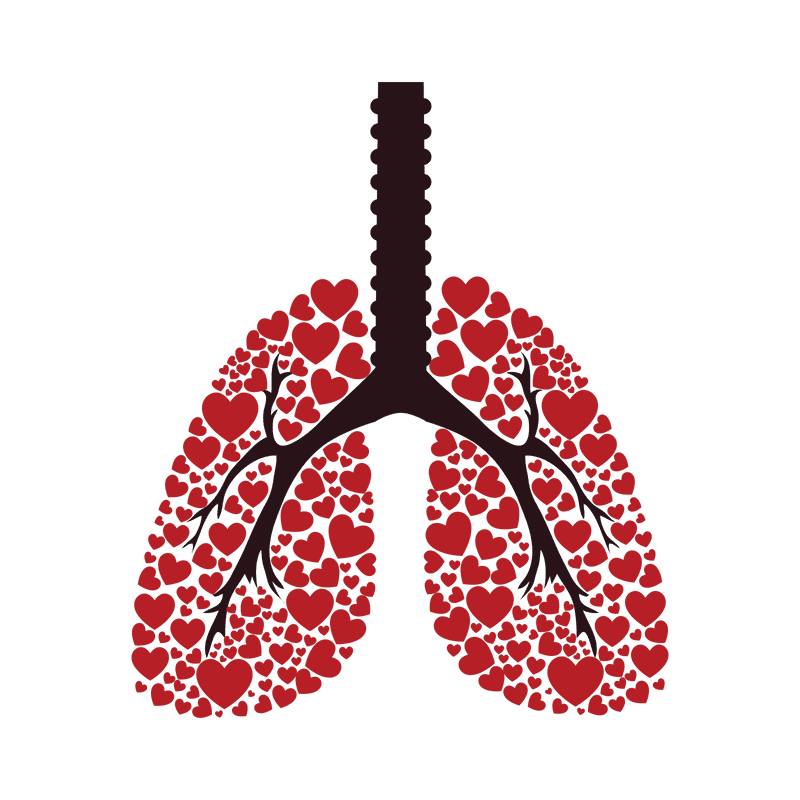 The devices have proven successful – at least on a temporary basis – for some people who are at risk of blood clots. Unfortunately, IVC filters also are causing a variety of serious health problems, some of which are fatal.
The companies that make IVC filters have failed to warn patients about these problems, and, as a result, they are facing thousands of lawsuits.
The Lovely Law Firm is accepting IVC filter cases – call or contact us through our website for a free case evaluation.
What Kinds of Injuries Do IVC Filters Cause?
IVC filter makers failed to warn patients about multiple serious or even fatal conditions that can be caused by the devices, including:
Pulmonary Embolisms
IVC filters are implanted to prevent pulmonary embolisms, but, unfortunately, the FDA has received hundreds of reports of IVC filters causing embolisms. This can happen when the device fractures and small fragments are carried in the blood stream to the heart or lungs.
Heart Attacks and Other Cardiac Problems
Sometimes pieces of a fragmented IVC filter are carried to the heart, where they can result in a variety of life-threatening issues. Their presence can cause pressure and a buildup of fluid around the heart, which can cause swelling, heart attack, or even sudden cardiac death.
One woman who settled her case against a filter maker was told that open heart surgery was the only way to remove fragments that had settled in her heart muscle. She refused the surgery and will have to take blood thinners for the rest of her life just to minimize the risk posed by the fragment.
Piercing or Perforation of Organs or Vessels
IVC filters sometimes puncture or slice into the inferior vena cava. There have also been reports of filters piercing the spine, the aorta, and internal organs. One IVC filter maker was sued by a defendant whose filter pierced the renal vein, causing extensive internal bleeding and sepsis. Filters that pierce blood vessels have also been known to cause hemorrhaging.
"Temporary" Becomes Permanent
The FDA recommends that IVC filters not be placed permanently. A lot of doctors ignore this advice. But, sometimes, doctors who planned to remove the device find that they cannot do so safely.
Usually, this is because the filter has become embedded, and removing it would require causing serious damage to the tissue around it. Other reasons IVC filters often cannot be removed include protrusion through blood vessels, migration of the device to an abnormal and dangerous position, or the formation of a blood clot inside the filter.
IVC Filter Lumps
Many patients develop a painful lump at the point of implantation. It is unclear if a lump is a sign of more serious problems, and there is no consensus on what causes it.
Clogged Filter
IVC filters sometimes become clogged. When this happens, blood flow is impaired and the heart struggles to do its job. This can lead to muscle weakness, fatigue, pain and swelling in the extremities, difficulty breathing, and dizziness.
IVC Filter Injury Lawyers
The Myrtle Beach personal injury lawyers at the Lovely Law Firm are accepting IVC filter injury cases.
If you or a loved one has suffered complications after receiving an IVC filter, call the personal injury lawyers at the Lovely Law Firm now at (843) 839-4111 or fill out our online form to schedule a free case evaluation