Victim Advocate, Voice for the Weak, 2020 Supreme Court of South Carolina Pro Bono Honor Roll Recipient, Mom. These are just a few of Amy's finest attributes. Amy Lawrence fights for the civil rights of the wrongfully accused every day in her practice. Amy handles the civil rights, police brutality & misconduct, and criminal defense docket at The Lovely Law Firm. Amy is also an attorney for the Horry County Rape Crisis Center, where she devotes her time to help victims find their voice.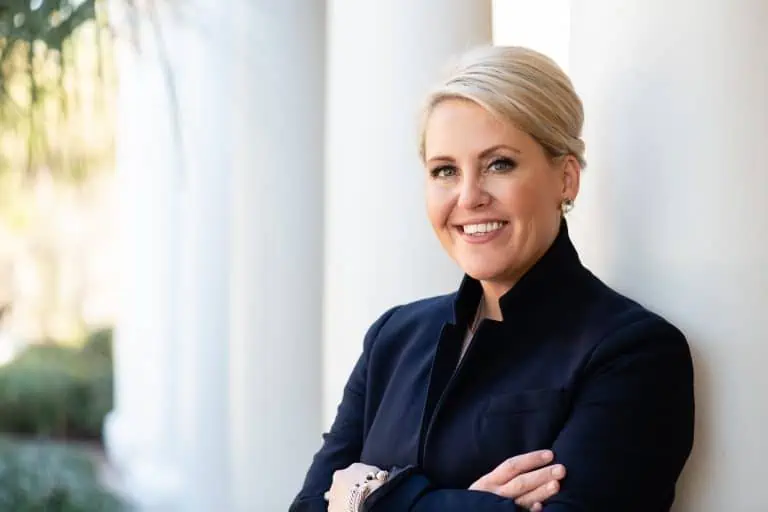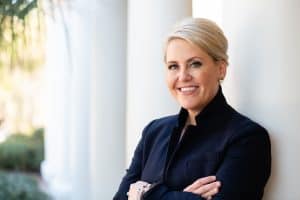 Amy's Background
Amy S. Lawrence graduated with a B.A. in English from the University of North Carolina at Greensboro cum laude. She was president of the college Republicans, sat on the advisory board for the English Society, and was a featured published writer in The Coraddi.
After receiving her undergraduate degrees, Ms. Lawrence was provided an opportunity to attend the Appalachian School of Law to pursue her Juris Doctorate. Ms. Lawrence also attended a semester at the prestigious Oxford University in England, where she pursued courses in Advanced Torts.
While attending law school she was an active participant in the Student Bar Association, was President of Phi Delta Phi legal fraternity, sat on the advisory committee for the ASL Association of Women in Law, and volunteered her time with local non-profit organizations. Ms. Lawrence was the recipient of many awards that included: The Community Service Award, AWIL's Leadership of Tomorrow Award and the L. Anthony Sutin Award in honor of Public Interest Work.
Ms. Lawrence's experience includes a clerkship with the Horry County 15th District Solicitor's Office where she was provided the opportunity to learn about the Horry County Justice system.
Ms. Lawrence is admitted to practice in all South Carolina Courts and is a Certified Guardian ad Litem for Family Law Cases. She has had the opportunity to successfully represent several high-profile criminal cases, as well as successfully litigating personal injury settlements. Amy has been named to the top 40 under 40 lawyers in South Carolina and the Top 100 lawyers in South Carolina by the National Trial Lawyers. Amy also serves as a Board Member to the Appalachian School of Law Alumni Association.
Myrtle Beach criminal defense lawyer Amy Lawrence can currently be seen on MTV's Teen Mom 2 and has filmed for the Dr. Phil show. She is also a frequent commentator for local TV stations in criminal defense matters. Amy has been featured as an "ask a lawyer" radio show contributor, Mondays on WRNN for the Myrtle Beach listening area.  She is also co-host of our
Carolina Justice Report podcast
.
Ms. Lawrence is ready to assist you with your legal needs. Call the Lovely Law Firm today to schedule an appointment with her.
Areas of Practice:
Misdemeanors
Personal Injury
Civil Litigation
Workers' Compensation
---
Amy in the news:
Feb 8, 2023 » Surviving The Survivor Podcast
"South Carolina Attorneys Unimpressed With Both Sides in Murdaugh Trial"
Aug 30, 2022 » MyHorryNews.com
"He was arrested during Myrtle Beach's Black Lives Matter protests. He went free Monday"
Aug 31, 2022 » MyHorryNews.com
"City drops all charges against Myrtle Beach Black Lives Matter protesters"
Oct 29, 2020 » ABC 15 News
"Man once convicted of murdering an Horry Co. woman found not guilty, released from prison"
---
Check out what a client had to say about Amy at Google!
Amy is the best. She puts all of her heart into her work and truly cares about her clients and their needs. I highly recommend her for any legal advice that you seek and I am really grateful that Myrtle Beach has her to represent us

Ashley H. ⭐⭐⭐⭐⭐
Want to watch more videos on our team? Check out our video vault and subscribe to our YouTube channel!